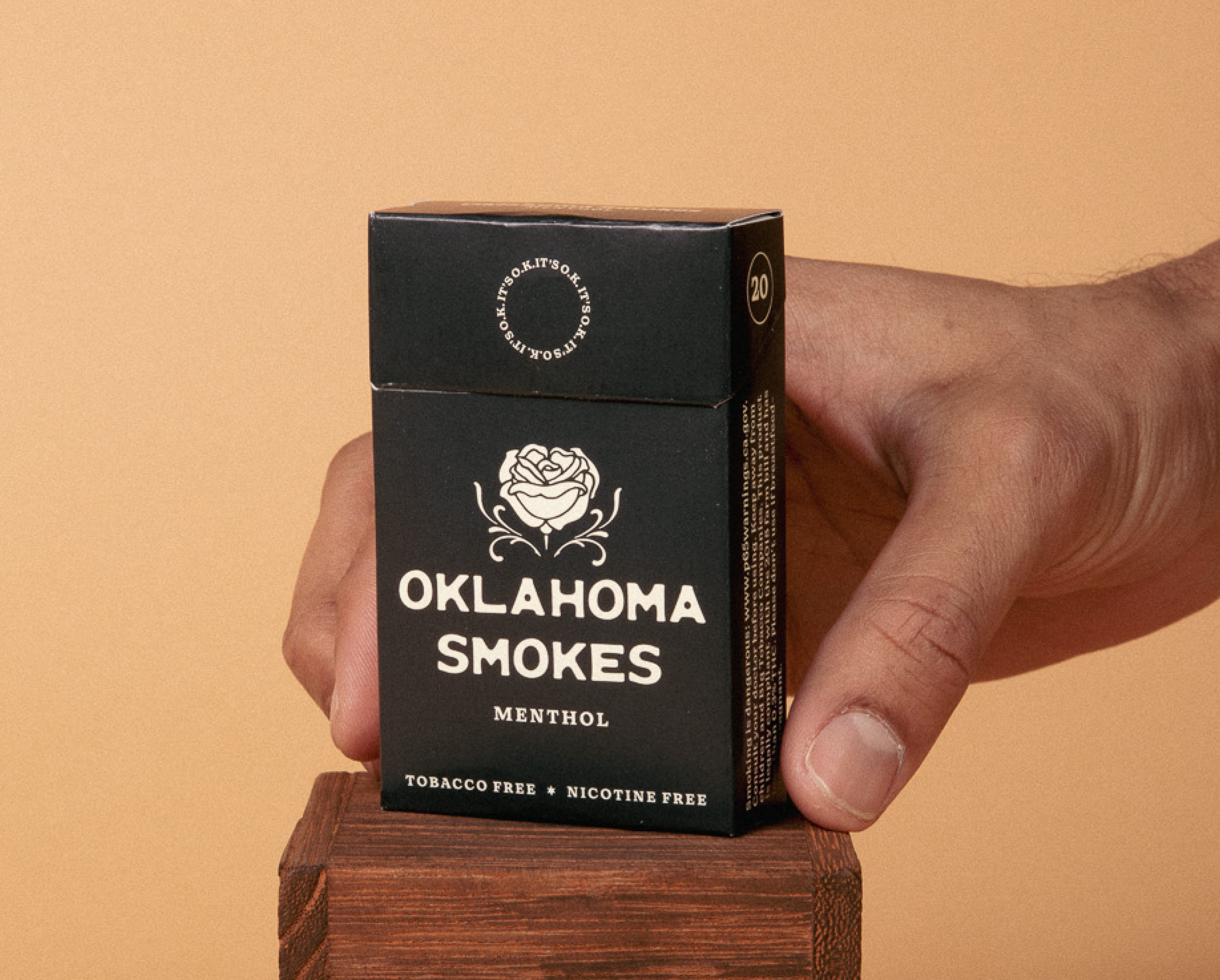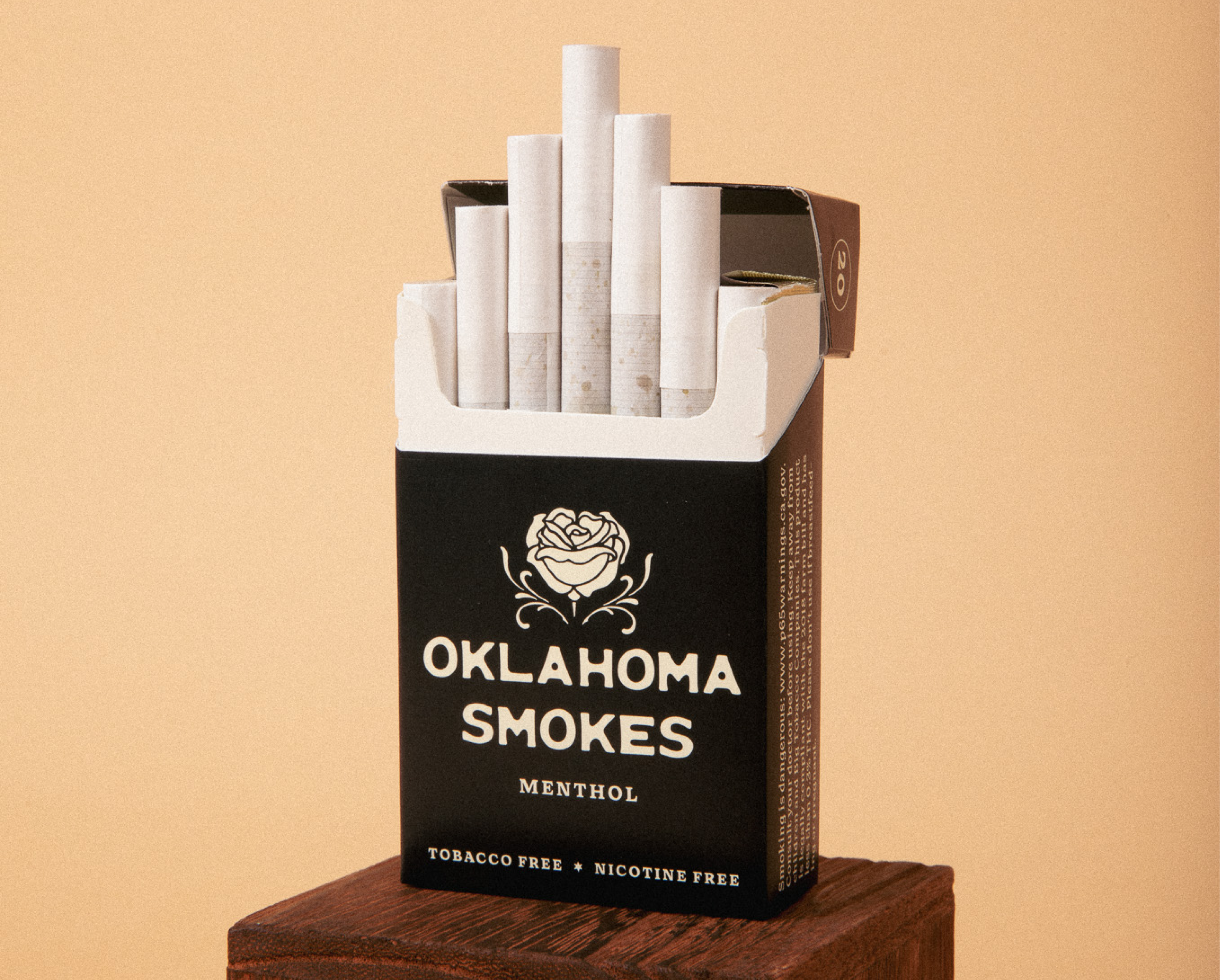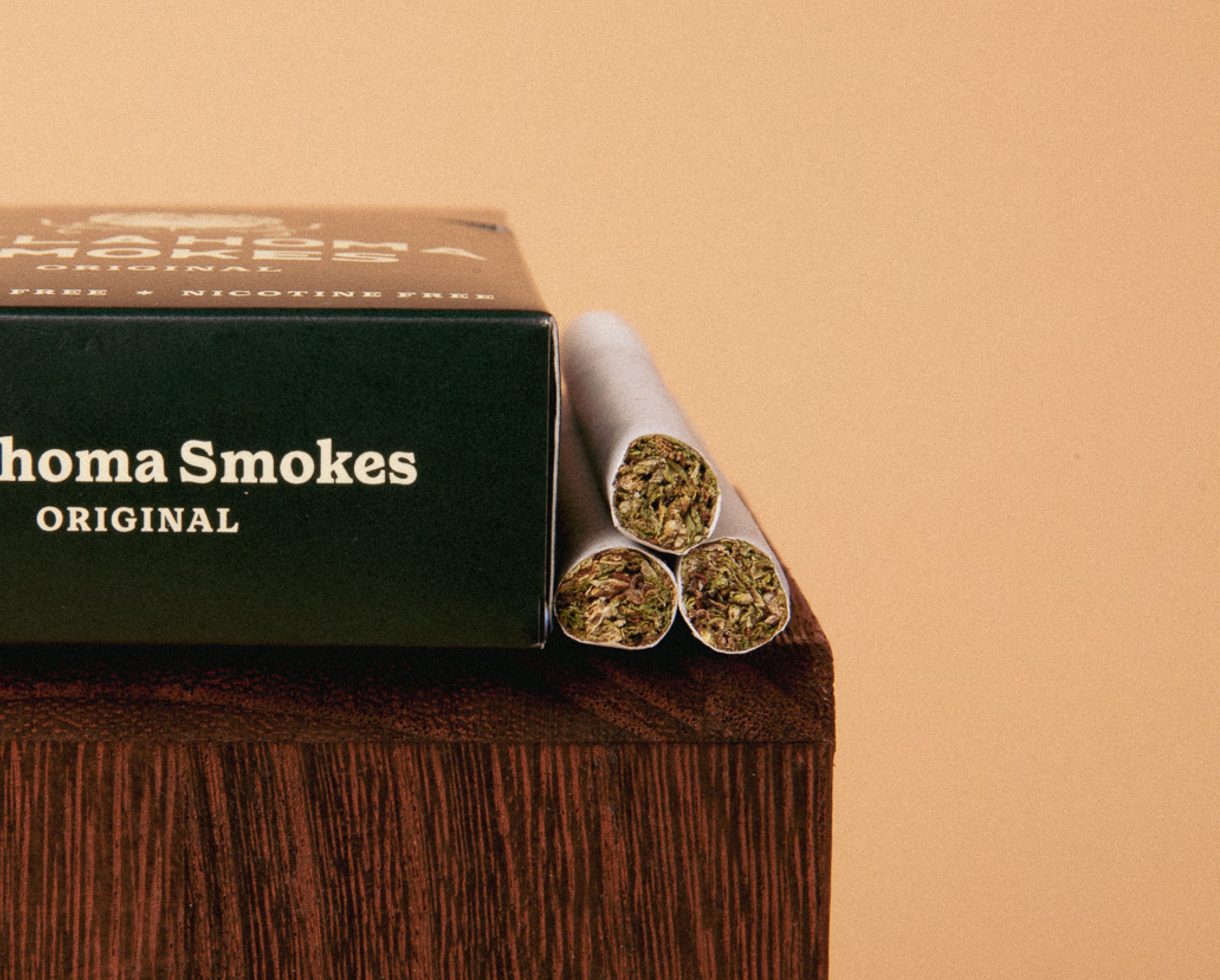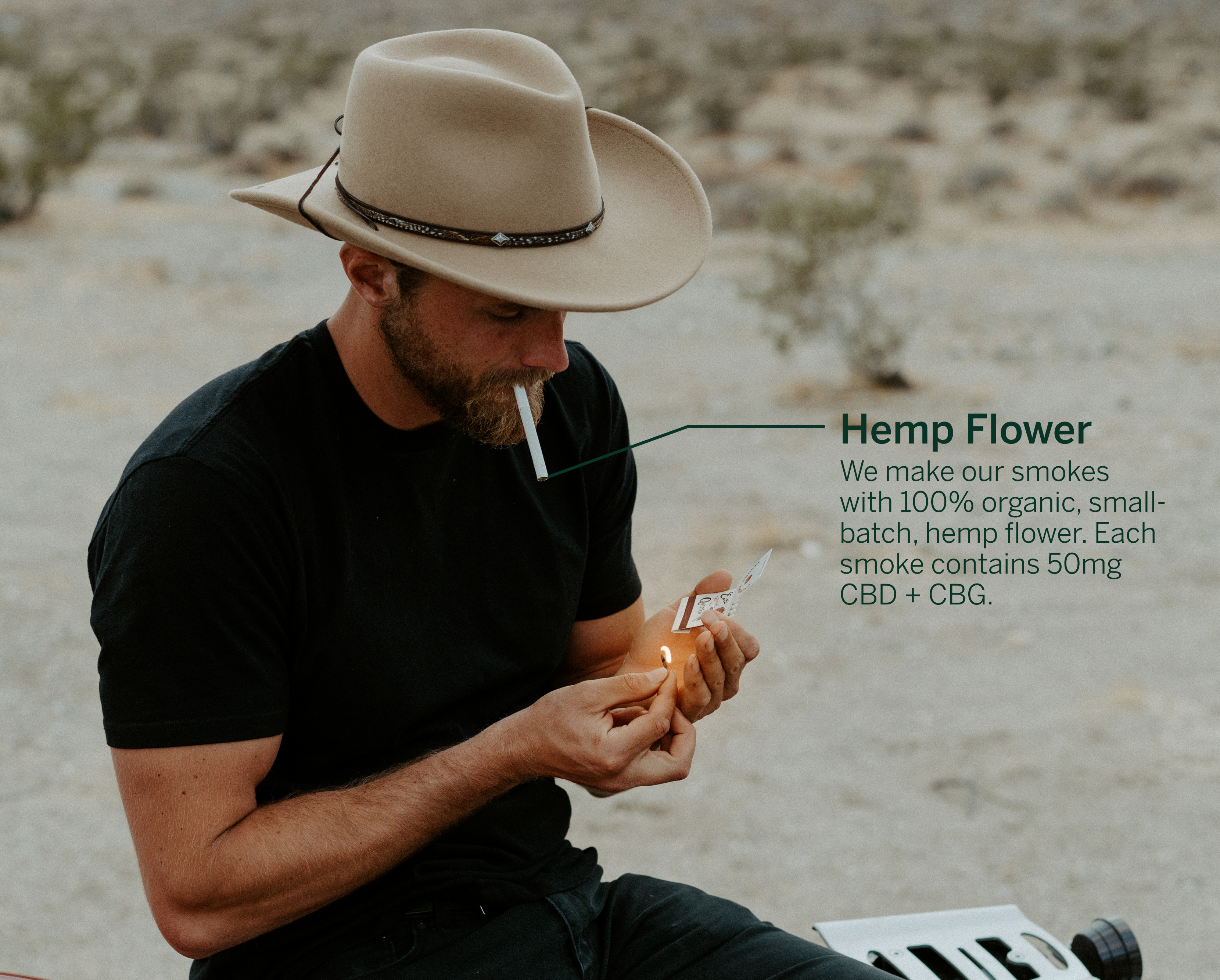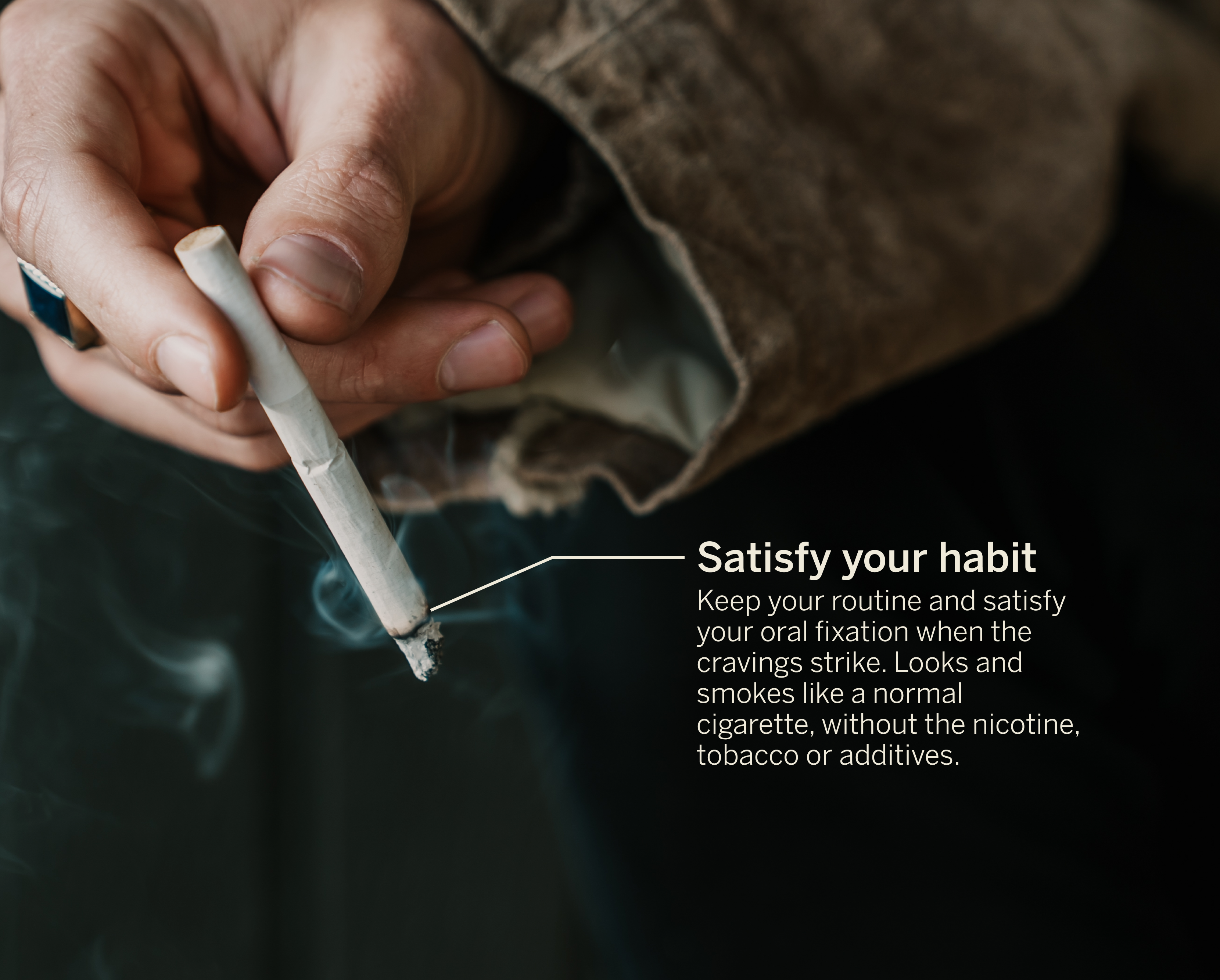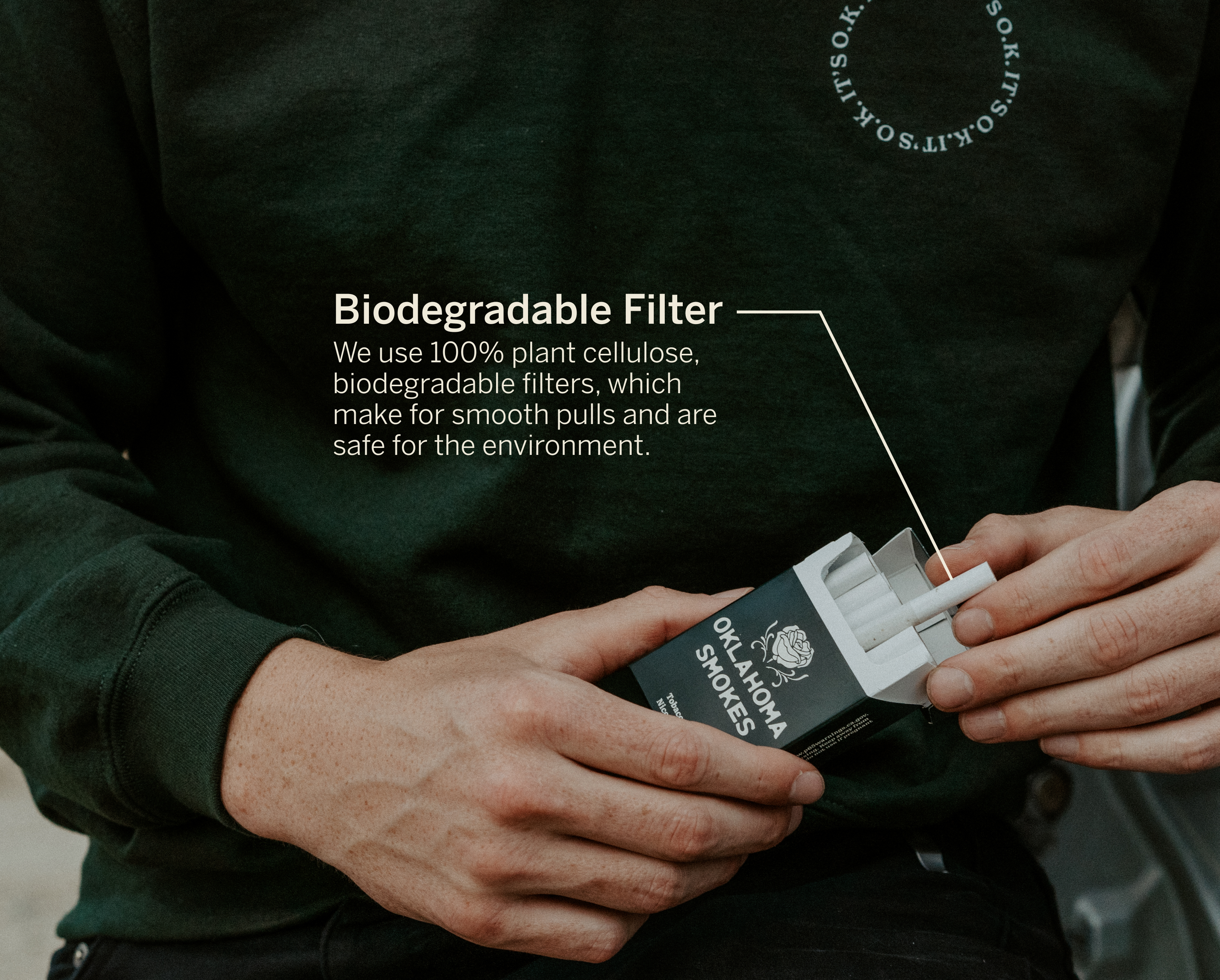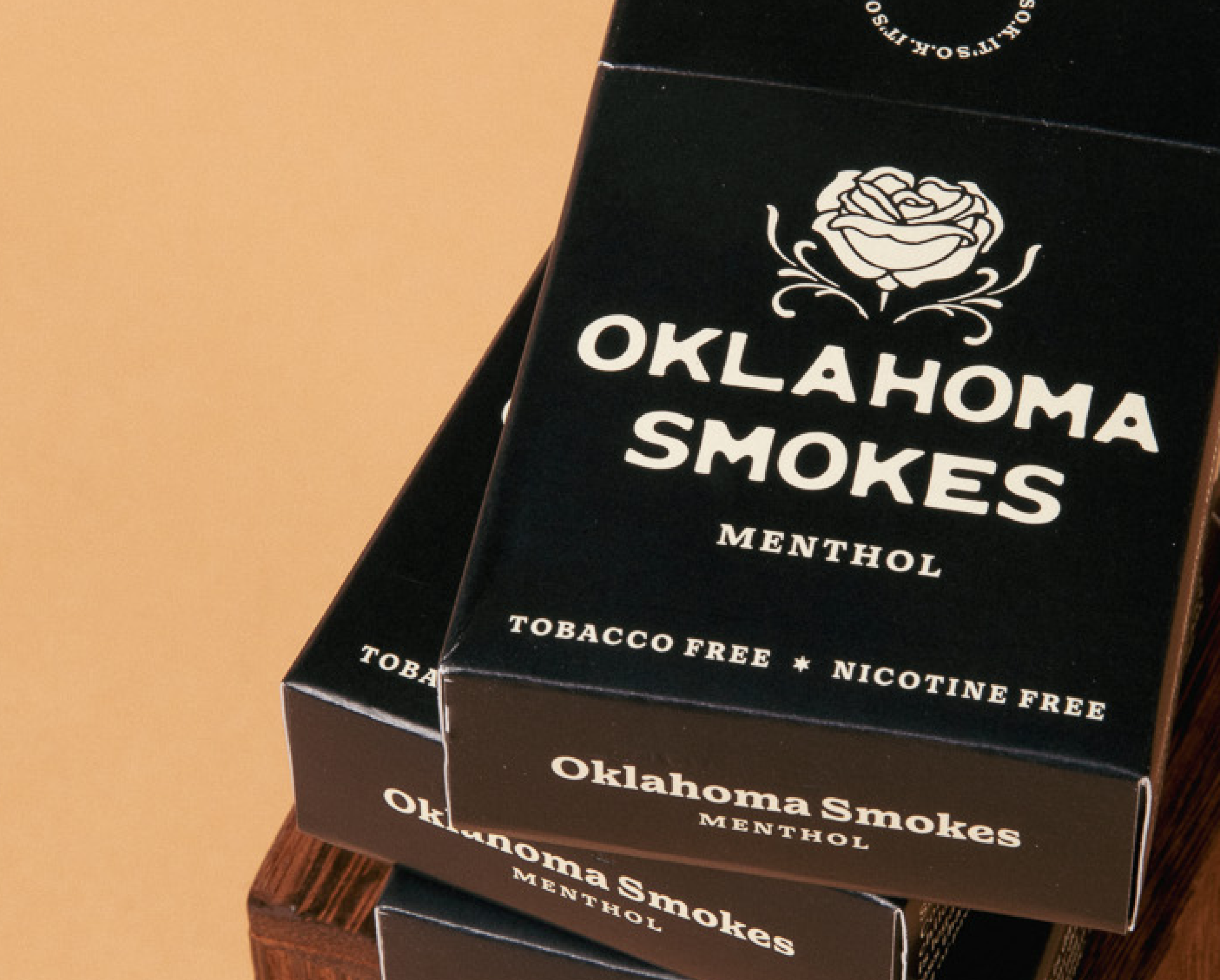 Pure Hemp CBD Cigarettes Menthol (20 Pack)
Nicotine-free and tobacco-free hemp flower (CBD) cigarettes with a biodegradable menthol filter. Minty, cool, and makes for a smooth smoke. 
Made with organically grown hemp. 50mg CBD per smoke. 
No Nicotine
 No Tobacco
No chemicals No additives
Made from 100% CBD
40,000+ happy customers
42 day money back guarantee
Farmed under the Californian sun
Not your grandma's cigarette
We use organically-grown hemp flower, rich in CBD, which provides a satisfying and smooth smoke. We double lab test our hemp to ensure no chemicals, additives or pesticides.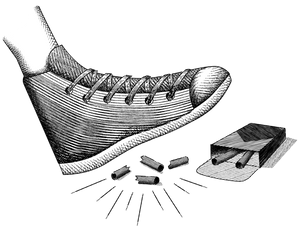 Kick the habit
A nicotine-free cigarette with a familiar look and feel can help satisfy the oral-fixation and habitual triggers to smoke
Keep the ritual
Designed to smoke and look like your normal cigarette, so you won't miss your morning coffee and smoke.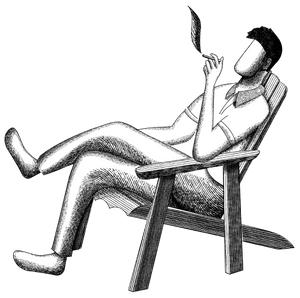 Take the edge off
Our smokes help take the edge off while leaving you highly functional. Good for the morning, afternoon and night.
For the curious
How long does it take to ship?
We process and fulfill orders within 2 business days. If you order M-F prior to 11am, your order will be fulfilled and shipped the same day, otherwise it will be fulfilled and shipped the following day. We do not fulfill orders over the weekend, unfortunately.
We ship to all US states with the exception of Iowa, as smokable hemp flower still remains illegal there. Our packs are mailed in regular, large, padded white envelopes. The envelopes are discreet.
All natural hemp-flower, sourced from California. Our hemp flower has 8% CBD + CBG and trace amounts of THC (less than 0.3%). Don't worry, you will not get high and it is completely legal in all 50 states. 
It smokes like a light cigarette, and that's on purpose. We don't use any additives or chemicals that are traditionally used and result in a harsher burn. Our smokes also burn a bit faster than a normal cigarette, because we use additive-free paper. 
What does it taste + smell like?
Our smokes taste and smell similarly to cannabis, but not as strong. Generally it's a smooth and flavorful smoke. That said, if you do not like the smell or taste of cannabis these may not be for you!
What is the paper + filter made of?
We use unbleached wood pulp paper as our rolling papers. These burn a bit quicker than normal cigarette paper, but that's because they're additive + chemical free. We also use biodegradable filters made of plant-cellulose.
No, the combustion and inhalation of any plant and paper material is still harmful. This is made for smokers who need help quitting or cutting back.
Reviews
Customer Reviews
Write a Review
Ask a Question
09/25/2023
Anam S.

United States
Pretty Aight!
Was jonesing for something mentholy since cigs of that kind have been banned in my state. The beautiful branding and look of these sealed the deal. It's wild no one has thought to do a CBD cig before. These are awesome, and my favorite new show and tell at parties or the smokers wall outside a bar! Everyone is pretty amazed when they check them out!
09/20/2023
Regan K.

United States
First use and so far some of the better smokes I've tried.
09/16/2023
Hutch

United States
Do yourself a favor and buy a carton
Always a gamble to try a new brand of cbd smokes. I've tried Dad Grass and enjoyed it ok, but the price is too steep for my liking. OK Smokes is a cheaper and hands down better smoke. See a lot of folks complaining about the smell of cannabis. I say keep it the way it is! Smells great. Or at least keep an option that smells like the OG. Honestly, no notes. 5/5 Only disappointment is that I didn't buy a carton!
09/13/2023
Tucker

United States
great option
Oklahoma smokes give me an "inert" option to smoke something without addictive nicotine or intoxicating THC. I bought two packs with my last order and ended up giving most of them away to friends so they could enjoy them too! I've been singing your praises to people I meet and trying to offer them an alternative to tobacco cigarettes. Thanks for making a quality product.
09/11/2023
Bryan N.

United States
my package never arrived.
i didn't receive my smokes.
09/07/2023
Hayley S.

United States
Exceeds Expectations
So, fun fact, I first bought these because I'd been playing a chain-smoking gunslinger cleric in our home D&D game for a little over a year, and wanted a physical prop I could bring to the table to add to the vibe. **** is a common enough element of our games so I figured these would fit right in when I wanted to actually light one up and get into character. Then my husband and I decided to stop smoking **** entirely and we conveniently had these on hand. We LOVE them and have them shipped to us every month now. They still give us the ritual of sitting on the porch, sharing a smoke, without the anxious high that was becoming more and more normal for us. They're smooth, the taste is super mild, and we honestly like the lingering aroma that gives us the feeling of our old habits without any of the side effects. Also I still love getting to sit at the table, playing D&D with friends and getting to light up both in character and in person.
08/30/2023
Ryan

United States
Fun and social
I got these mainly to join my friends who smoke at the bar. It's nice being able to participate without using tobacco. I'm a big fan of the cbd only cigarettes because I'm not comfortable getting high. All of my friends are into them now too. Also, these cbd cigarettes smoke like a real cigarette. It's a good time.
08/17/2023
Mohamad A.

United States
Gave me the boo-boo guts
I got the worst diarrhea from these will never buy again. Stick to reg cigs.
08/18/2023
Oklahoma Smokes
sorry to hear this, though it's the first time we've heard that! Maybe something else?