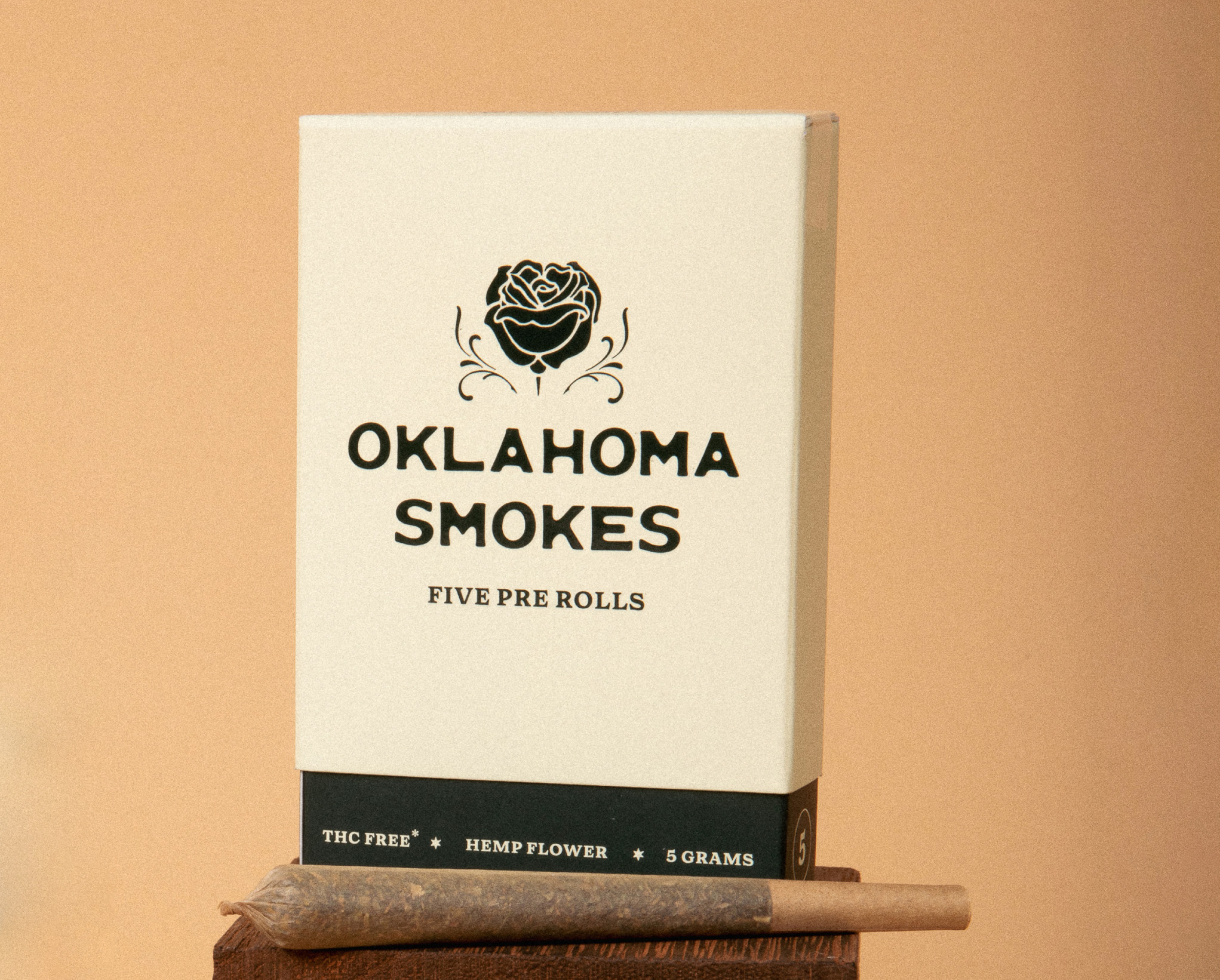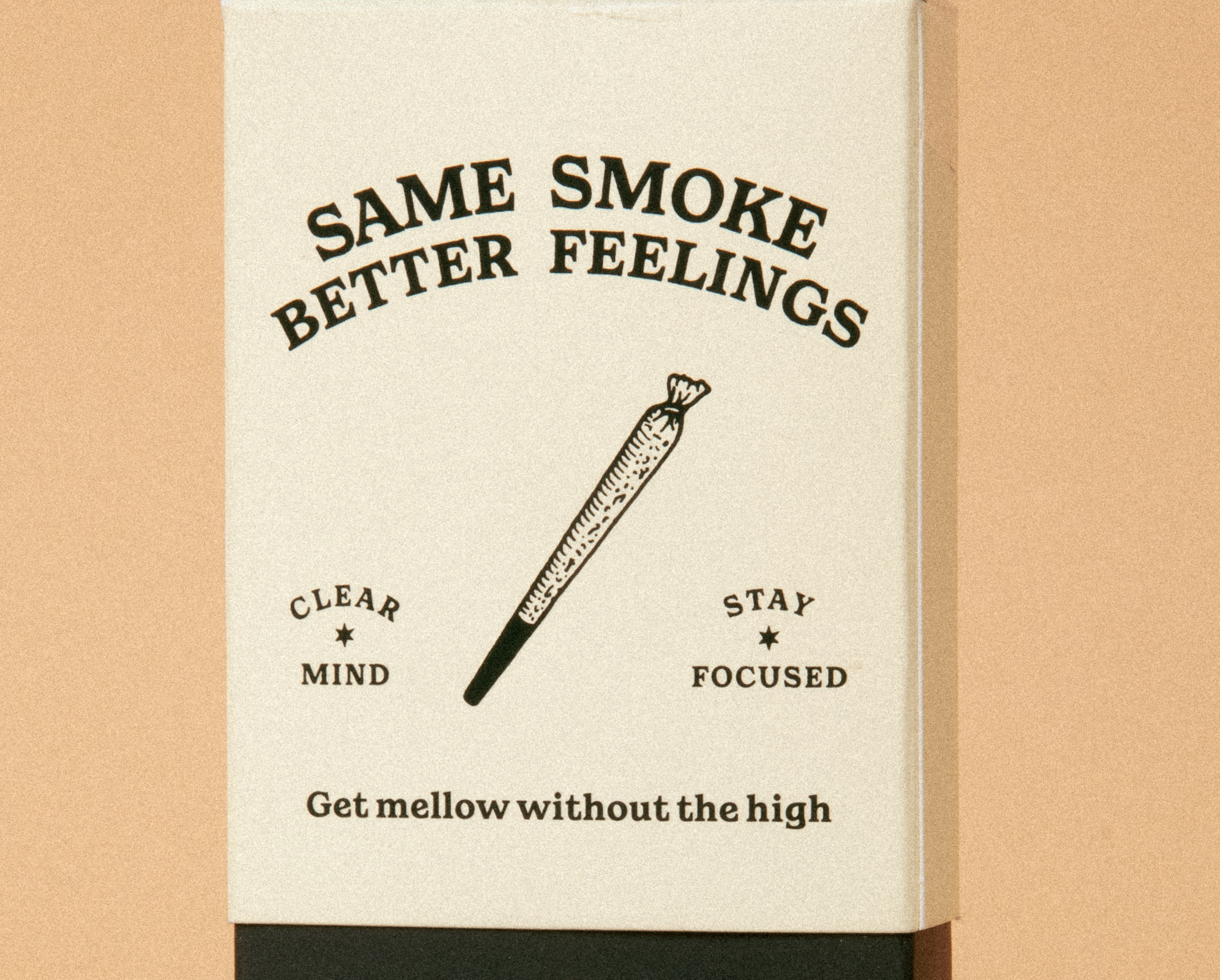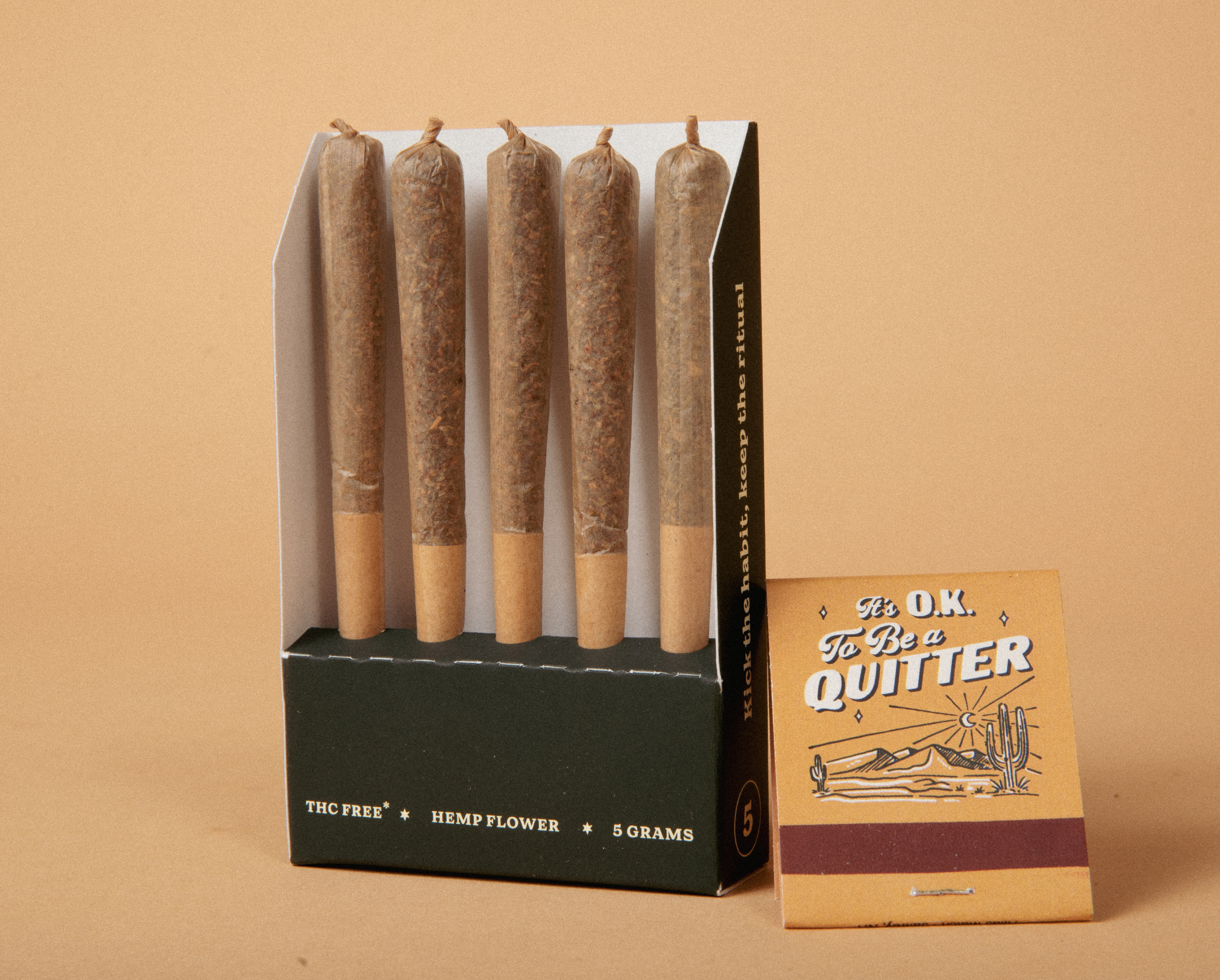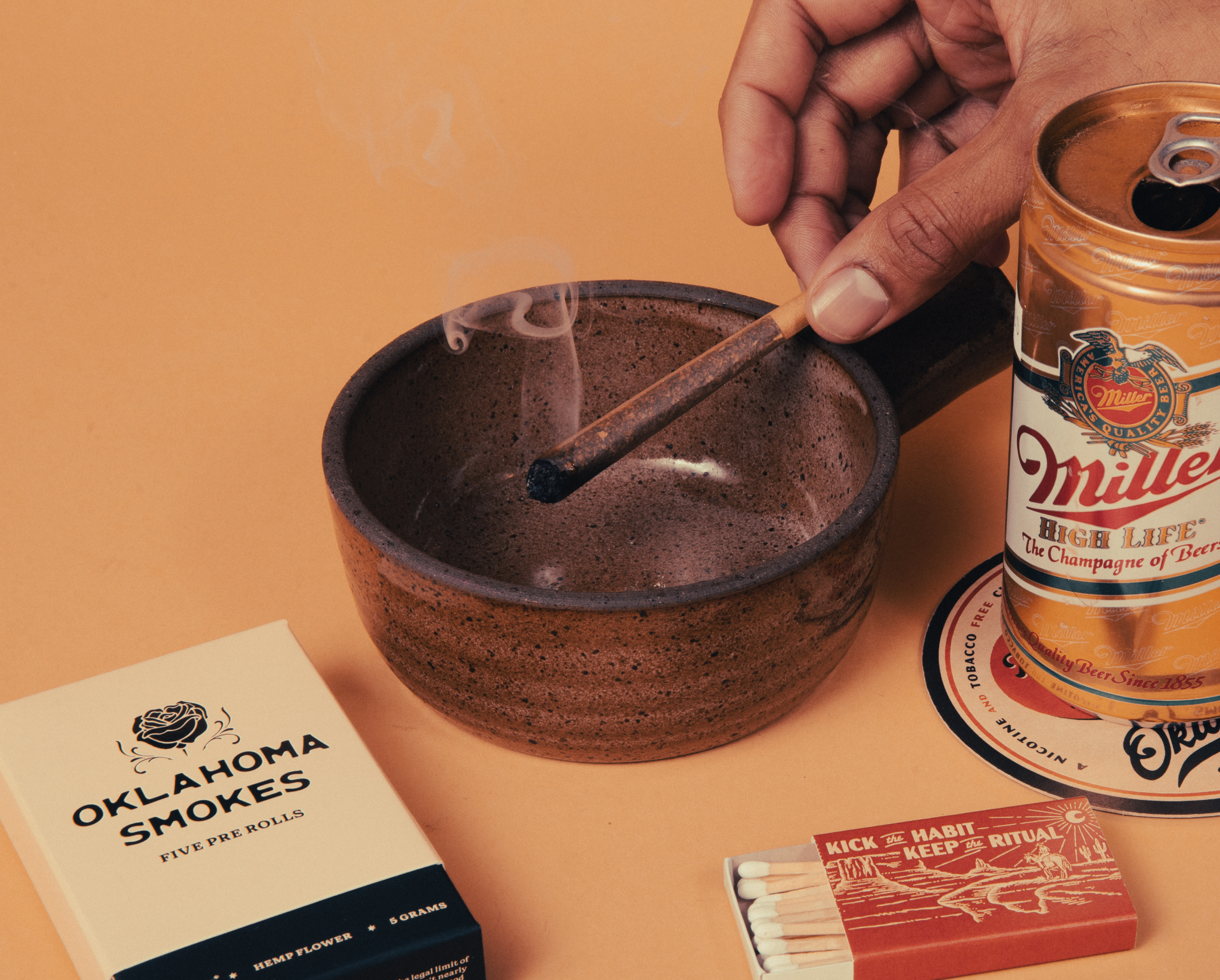 CBD Pre-Rolls
CBD flower pre-rolls for a calming and familiar smoke, without the anxiety, mental fogginess, or uneasy high. Each pack comes with 5 pre-rolls. 1 gram each. 
Same Smoke, Better Feelings
Bye, high.
Sleep Easy
Clear Mind
Stay Focused
Get Relaxed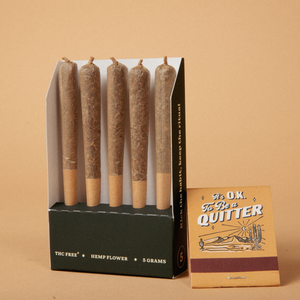 Kick your anxious high, keep the ritual
Rich CBD flower pre rolls offer a calming and familiar smoke. No anxiety, mental fogginess, or uneasy high with our virtually THC free rolls.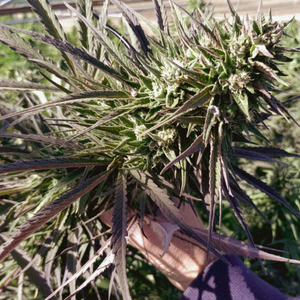 Unrivaled, organic, hand-harvested flower
We use hemp flower that is organically grown and hand-cured from a family farm in California. We double lab test our hemp and farm without additives or pesticides.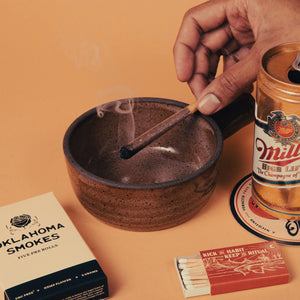 Rolling paper for a classic, smooth smoke
We use bio-organic papers which help preserve the natural flavors of the flower and make for a less adulterated smoke.
For the curious
How long does it take to ship?
We process and fulfill orders within 2 business days.
We ship to all US states with the exception of Iowa, as smokable hemp flower still remains illegal there. Our packs are mailed in regular, large, padded white envelopes. The envelopes are discreet.
All natural hemp-flower, sourced from California. Our hemp flower has 8% CBD + CBG and trace amounts of THC (less than 0.3%). Don't worry, you will not get high and it is completely legal in all 50 states. 
Reviews
Customer Reviews
Write a Review
Ask a Question
07/27/2023
Jonathan

United States
pleasant experience
I used to smoke both **** and cigarettes years ago, but have since quit both. It was a really pleasant experience to be able to smoke something again without any psychoactive or addictive prosperities. It also paired extremely well with herbal tea and I felt so much anxiety and tension in my body being alleviated from the combination of both CBD + herbal tea. Y'all make an amazing product. Thank you!
07/10/2023
Hunter

United States
great quality
It's definitely inherits more traits from a cigarette rather than a joint. The paper taste exactly the same as the ones used in main stream cigarettes. But the product used inside of the roll seems to be pretty nice. The tip and form factor are great and I love the idea. They definitely relax me and help the drive in traffic go by a little faster haha. Only thing I would try and change is the material the actual paper is made out of, to maybe a more organic or cleaner material. Other than that, it's a great product.
07/08/2023
Jalelia C.

United States
Perfection!
These are perfection. If you're use to using raw paper, you'll love these. 10/10
06/16/2023
Savannah

United States
feeling better
I tried your product and I feel a lot better then I did when I smoked a bowl comparatively to smoking one of your THC cigarettes. I think this time I'll actually be able to kick the habit.
great taste and burn
The smokes came in and they are amazing! I love them so much. Great taste and smooth burn.
keep me off the nic
Everything has been going swell. I quit nicotine a few months ago and they've helped me stave off my cravings especially in social situations when everyone else i know smokes cigs. Definitely a high quality product.
quitting vaping
I LOVE them! It's helping me a lot with quitting vaping. They are so smooth and satisfying to smoke. And I love the matches too!
great option!
I love the product! I rarely smoke it because it has really helped me quit, however it is nice having the option. I really enjoy it and will buy it again once I run out. :)